This Knowledge Article describes the processes for using Horizon-RDS. 
This technology provides our members access to a read-only version of EMS.
Duo Mobile - Member Setup.. 2
Download and Install the Horizon-RDS Client. 5
Resetting Password for First Time and Password Resets. 6
Launching EMS Application.. 8
You

will receive an email to start the enrollment process

Click link in the email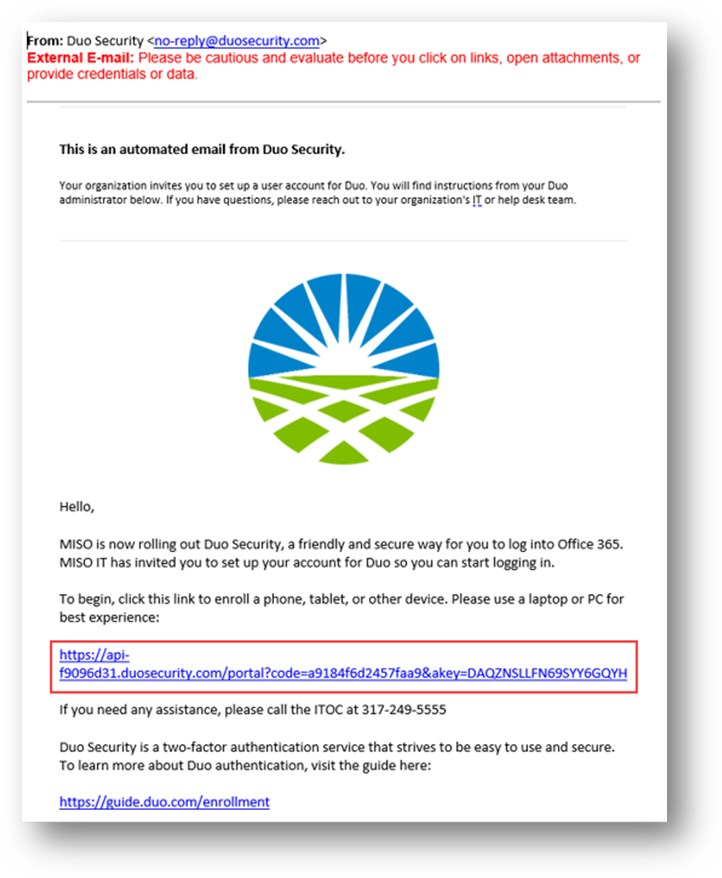 3. Click Start setup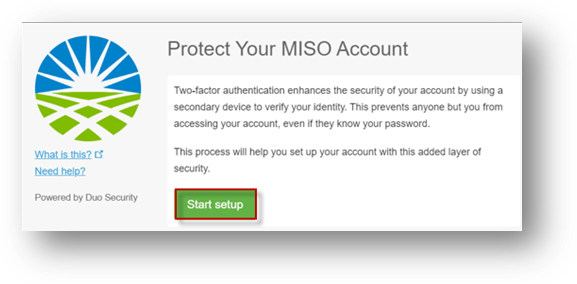 4. Select device type > Click Continue
Note: Mobile phone is the preferred method; this example displays the mobile phone option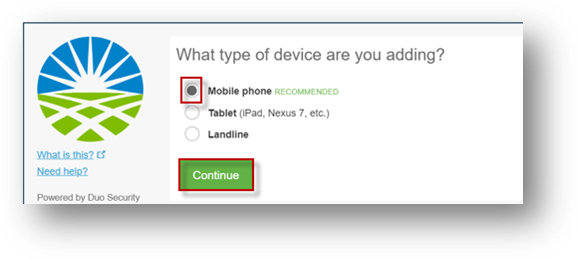 5. Type your phone number > Check the box confirming your number > Click Continue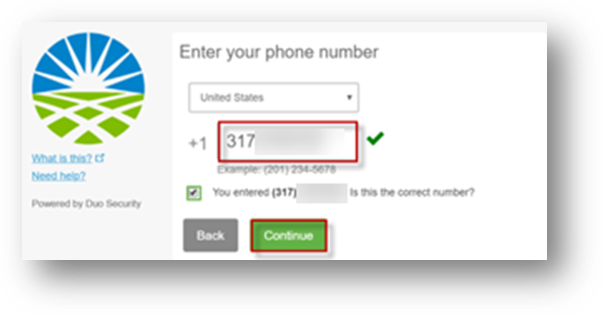 6. Select either Call me or Text me
7. Input 6-digit code > Click Verify
8. Click Continue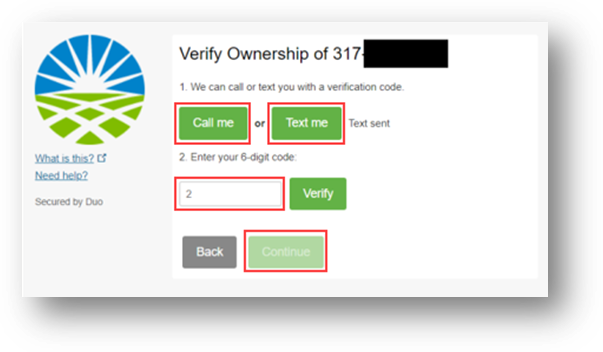 9. Click Finish Enrollment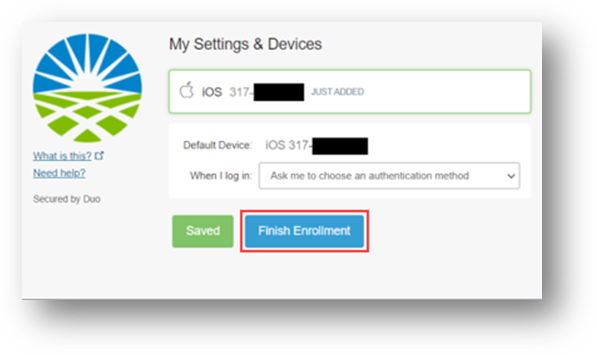 Navigate to

https://myhorizon.vmware.com/
1. Click Install Horizon-RDS Client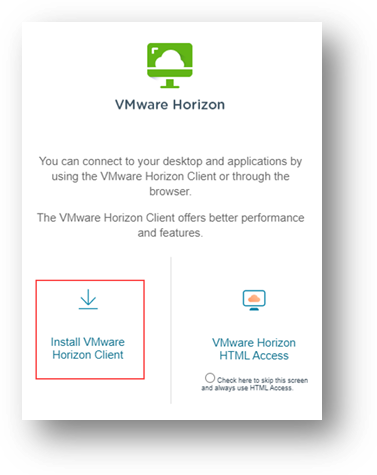 2. Locate the client for your operating system > Click GO TO DOWNLOADS

3. Click DOWNLOAD NOW

4. Your Horizon-RDS Client will begin downloading
5. Locate downloaded installation file > Launch the file (accept all defaults)
When you receive your MISO-provided credentials, complete the following steps.
Launch Horizon-RDS Client > Click Add Server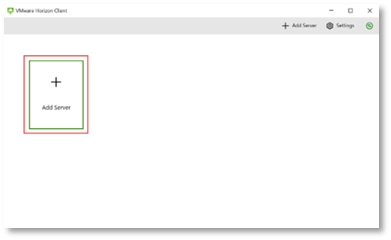 Type server https://SSA.Misoenergy.org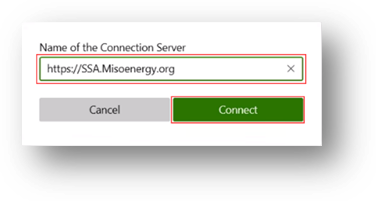 Login with your MISO-provided credentials > Click Login
Note: On first-time login or password expiration, you will be required to change your password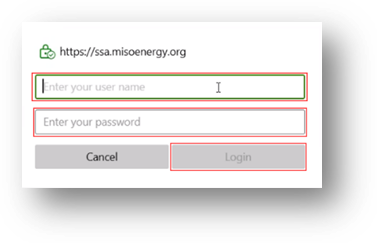 Enter your MISO-provided or current password

Enter a new password > Confirm new password > Click Login
Note: Passwords need to be 8 characters in length and different from the last 5 passwords used.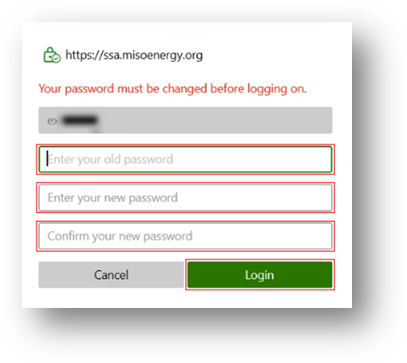 Click the arrow (<) at the upper left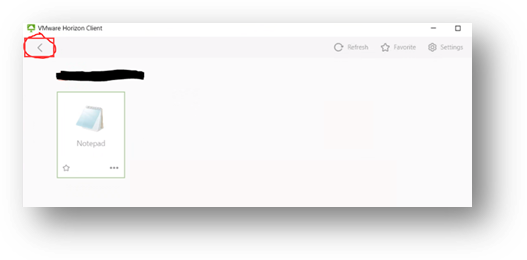 Click OK to log off server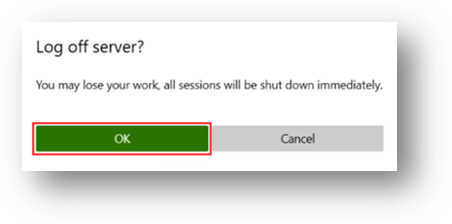 Once

you have logged off, you can open the Horizon-RDS Client again, this time going to:

 

https://memberportalapps.misoenergy.org
Note: The next section provides steps for logging into the Horizon-RDS Client for your requested application
Launch Horizon-RDS Client

Click Add Server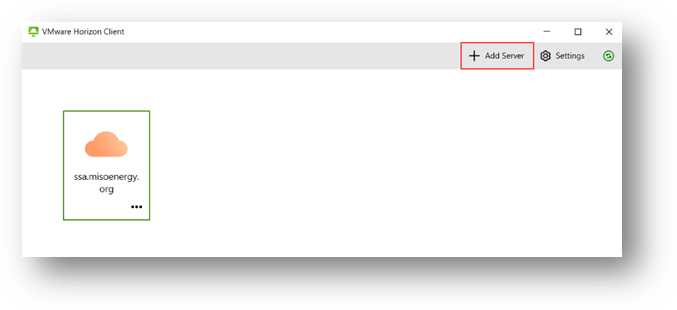 Type server

https://memberportalapps.misoenergy.org

> Click Connect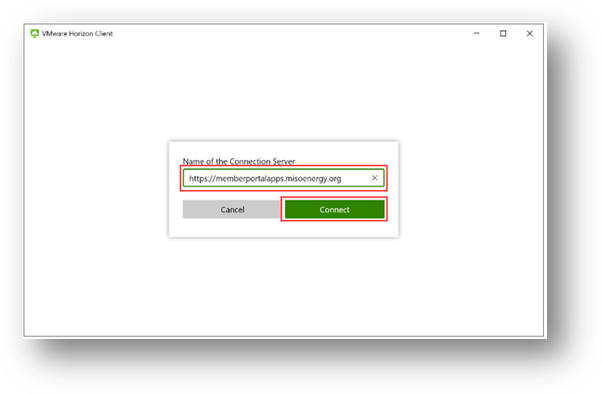 Click memberportalapp.misoenergy.org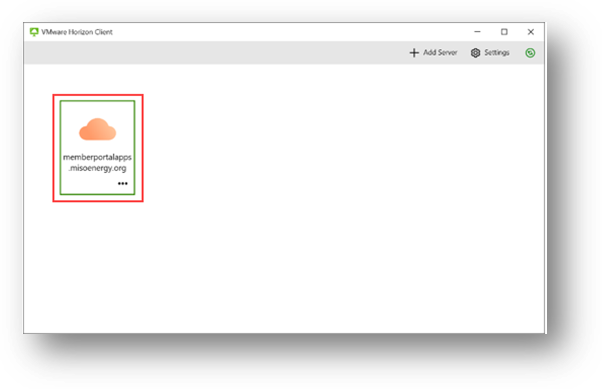 Login with your MISO-provided username and your new password > Click Login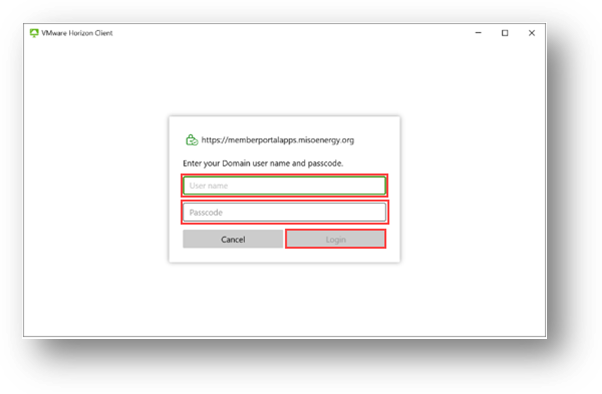 Select

two-factor login preference:
1 - DUO Push to phone

2 - Phone call

3 - Text to phone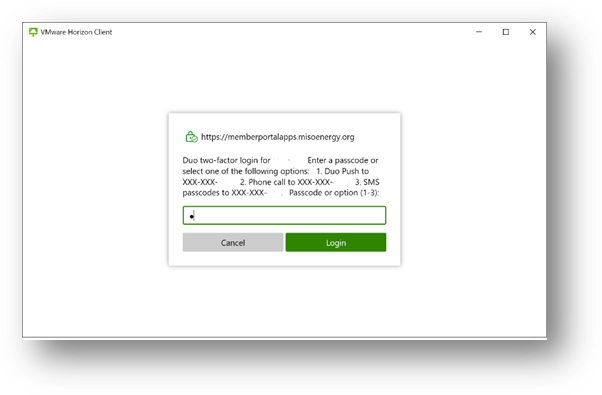 Follow

the DUO prompts based on your selection.

Select an EMS Path to launch the EMS application
Note: Any of the paths will launch the EMS application